COVRD is a new way for Financial Advisors to utilize Health Savings Accounts (HSAs) to plan for the costs of Healthcare in retirement.
COVRD was designed with Financial Advisors in mind. We provide integrations with leading Financial management programs and CRMs, to make your job easier.
COVRD provides you all the tools you need to evaluate scenarios, adjust models, and plan for success.
In addition to planing tools, you can create, and fund, your clients' HSA right from COVRD!
Data shows that clients who utilize HSA as part of a financial plan are more successful versus those with 401Ks only. COVRD HSA help you and your clients "Keep More"
COVRD provides a suite of tools to empower Financial Advisors.
The average couple can expect to spend almost $400,000 in healthcare costs after retirement. Most are not prepared. Join the growing number of advisors recognizing the transformative power HSA can have on retirement planning and preparing clients for what's next.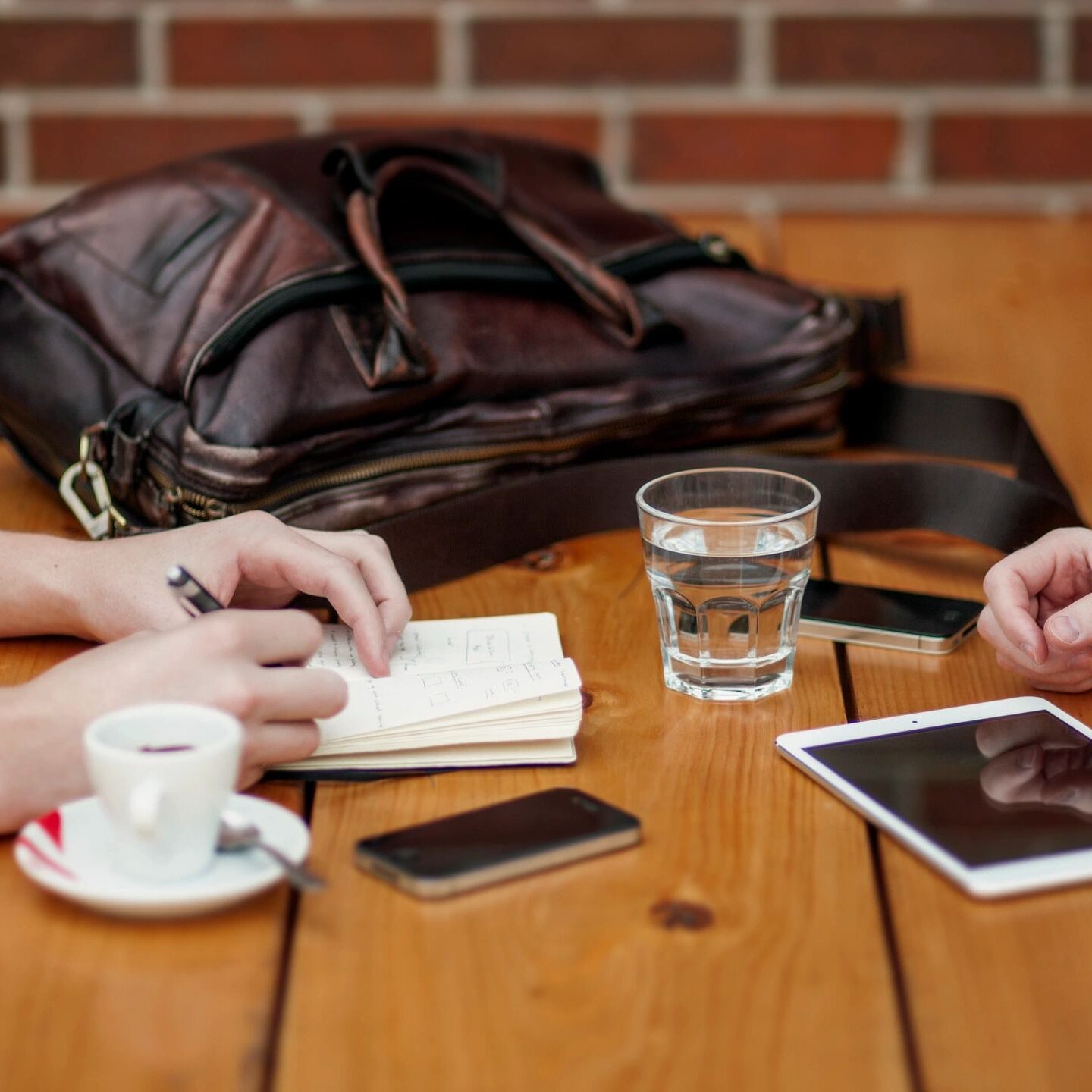 HSAs are an untapped opportunity for clients to grow their wealth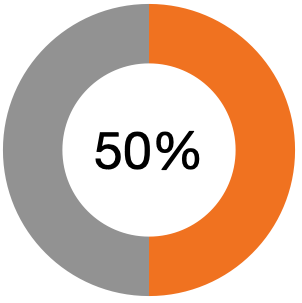 Only 50% of HSA owners actively contribute to their plan.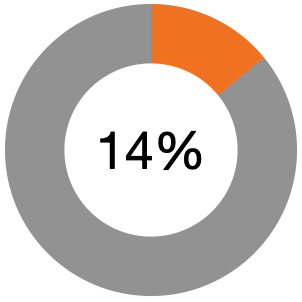 Only 14% of HSA owners contribute the maximum amount to their plan
Only 5% of HSA owners hold assets other than cash, missing a major opportunity for investing benefit.
HSA contributions are tax deductible, spend money tax free on qualified medical expenses*, growth is tax free.
The client owns the account, regardless of their employer, so in the event of job loss or change, the account and funds stay with them.
HSAs are not FSAs. They are not "use it or lose it" accounts. Balances carry over each year to grow wealth.
After age 65, HSAs can be used for any expense, clients just pay ordinary income tax.
Unlike 401(k)s, HSA have no RMDs, and clients can access their money anytime to pay for qualified medical expenses.
At age 65, clients can pay their Medicare parts A,B,D premiums as well as Medicare advantage plans with HSA funds, and can even reimburse themselves tax free if Medicare is deducted from Social Security
We'd love to hear from you! Drop us a line below. We'll get right back to you!
25 Three Gables Road, Morristown NJ, 07960
We're hiring! Come join us in creating a better future.